The Rise of the Retail Platform
Shoppers want to interact with retail brands that offer convenient experiences. Business ecosystems, a network of companies connected by data, products and services, have evolved in response to this demand, focusing on minimizing the number of steps a person must take to get the products they need.
Platforms that connect business ecosystems with consumers deliver amazing results because they integrate a range of products and services into a centralized location. Instead of bouncing around from website to website, shoppers can manage multiple needs in one place, with a retailer or brand becoming the go-to destination for both owned products and ancillary services.
Retailers and their partners also benefit from direct data partnerships, with the ability to share meaningful customer insights, create joint marketing campaigns and scale their businesses with a common goal that ultimately improves the quality of their products and services.
Benefits of becoming a platform-based business
Create and shape the market
Platforms cut across and connect different industries, establishing a presence in markets they previously could not permeate.

Create ongoing value
Platforms grow by building their network of users and partners, enabling continuous growth of new commercial products, services and partnerships.

Scale with profitability
For businesses that can connect with their customers to create a true network, the potential for value creation is incredible, with partners sharing costs of scaling alongside customer demand.
The future winners of retail will be those who own the market by building a connected ecosystem of related services that customers can engage with through one seamless experience.
Building a network
Ecosystems offer unique value for both specialty retailers and big-box stores.
Specialty retailers are typically focused on selling within one product category. However, the products they sell are ultimately part of a larger experience in a person's life. For specialty retailers, building a platform is about understanding how to expand their brand, becoming a destination where people can go not just to buy, but learn, explore and grow as they manage this facet of their everyday lives.
"You're trying to offer something really unique based on what you do," said Sudip Mazumder, industry lead, retail, Publicis Sapient. "And that's what will differentiate you in the market."
Partnerships with other companies or services that are complementary and align with a retailer's mission give brands the ability to build a network that spans an entire product category.
Take Petco, for example. The pet care retailer offers a wide selection of products, its own pet food line and a robust loyalty program with auto-replenishment and subscription services. Outside of products, Petco's reach expands into a suite of pet hotels, grooming services, adoption events in partnership with local shelters and its own pet health care coverage. As a marketplace, Petco allows partners to advertise on its website, exponentially expanding their network to accommodate a growing number of vendors and affiliates. The breadth of reach achieved through strategic partnerships has established Petco as a place for shoppers to find everything they are looking for as pet owners, from adopting a pet to ongoing pet care and beyond.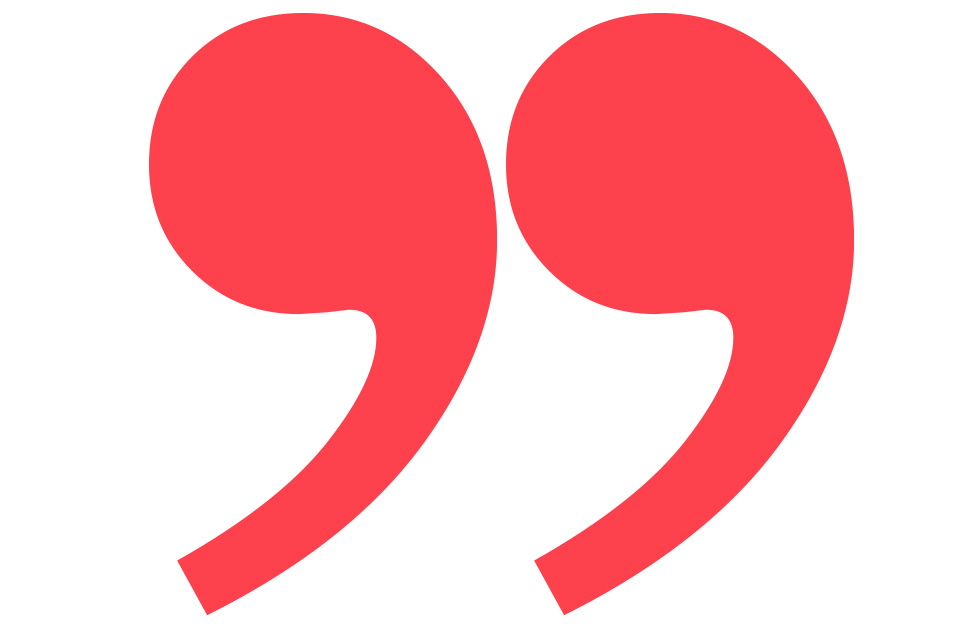 Growth in the platform trend can be found in the health and wellness sector because the COVID-19 pandemic accelerated the need for digitally connected health care services. More people used telehealth for the first time in 2020, introducing a new audience to the market. More than one-fifth of consumers shopped online at a drug store for the first time during the pandemic, and 70 percent of consumers used a mobile app to manage a part of their health and wellness experience in 2021.
This shift opened new doors for brands to expand their presence in the health care market by introducing new products and services that make it easier for people to manage their health and wellness in new and innovative ways. Pharmacy retailer Walgreens partnered with VillageMD to offer full-service doctor's offices across the United States that offer in-person and telehealth care. This expansion complements Walgreen's suite of online tools that help patients find local providers for specific health needs, manage prescriptions and loyalty program benefits, get alerts or reminders and set pickup or delivery preferences. Apparel retailer Nike's Training Club app offers personalized workouts, weekly challenges and nutrition tips. In grocery, Carrefour introduced a digital tool that helps consumers learn about nutrition and make healthier food choices as they shop.
Deciding which activities to own versus those to access through a network is complex and constantly changing as an ecosystem evolves. To grow, retailers must continuously work to identify opportunities to create value, enable competitive advantage and accelerate market share.
"Retailers always need to think about new products and services that they can bring into the ecosystem, which is going to keep enhancing the value of that network," Mazumder said.
Staying relevant in the moments that matter
Identifying the best opportunities for expansion begins with understanding the many unique customer journeys that define a brand's audience and how to be relevant in the moments that matter in everyday life.
Say you are a parent, and your child's playing a new sport. A sports retailer could offer you suggestions on the best equipment to buy for beginners, a how-to guide to help you use the equipment and a directory of local youth leagues where you can explore the right place to sign up your child for practice—all on their website or app. When you have to sign up for a new season the following year, the retailer has suggestions to help you find what you need.
Or, what if you're a college athlete? You could head to the same sports retailer to find professional-level gear, join a community to chat with other college sports fans and learn when and where the next big game will be.
These are two very different use cases. But they are both opportunities to bring together consumers that share common interests and needs. Retailers must dive deep into their data to create a holistic view of their customers and how their shopping experiences change over time. As needs change, retailers can offer highly personalized recommendations for products or services at just the right moments, becoming reliable destinations for shoppers to find what they're looking for.
"At the core of all of this is the ability to really understand consumers and bring like-minded consumers together to create a network that will enhance its value over time," Mazumder said.
Conclusion
A platform business model can enable resilience and be an engine of innovation. As with ecosystems, creating a platform is a relatively new trend that comes with fundamental shifts in how retailers manage their business.